Hi there! Happy Friday!
Just wanted to let you know that I'm featured in an article in the Toronto Star online. So fun to see my living room on their home page and mentioned next to Debbie Travis and Colin & Justin. You can read it
here
.
I also have a little mention with some other fab bloggers in the latest issue of Dabble magazine. It's on one of my favourite design projects – bathrooms. You can read the entire issue
here
.
If you can't read it, I say "If you share the bathroom with your spouse/partner, two sinks are mandatory." If you have the space of course - don't you agree?
This week, there were a number of fun events to attend. The first was an event hosted by DIY expert and friend Sarah Gunn of the Yummy Mummy Club. We all experienced an Oprah moment when we took home a Brother all-in-one colour printer. It even prints 11x17 and I can't wait to use it. Thanks Brother!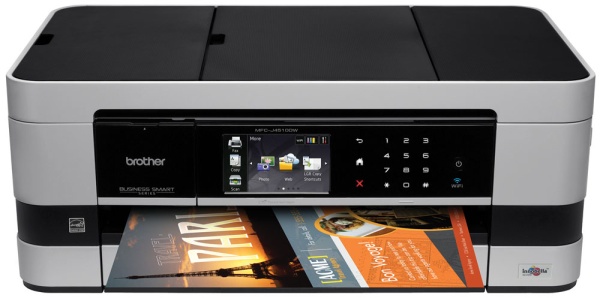 Then, I attended an event at Decor-Rest with a presentation by Para Paints as well. I love both of these companies and was happy to hear what's new with both. My luck continued as I also won a chair! I have no idea where I will put it, but isn't she pretty? It would be a great end chair for a dining table.
Oh, and the Home Depot Canada has launched special holiday collections from Martha Stewart Living. There are three different collections – Winterberry, Arctic and Celebrate. They sent me some ornaments from their Celebrate collection which are golds and bronze and will look perfect on our tree. Below is a pic of their Winterberry collection.
That's it for now! Sorry I haven't been blogging much lately. You know how it is, right? Please stick around though because I will have some client projects to share over the coming weeks/months. And I can't wait to share our newly decorated den – just waiting for it to be published online first!
Have a happy weekend!
Read More